Hi all,
i've been enjoying my azeron cyborg since July and recently i've been having a problem with the towers getting loose.
Whenever i press these buttons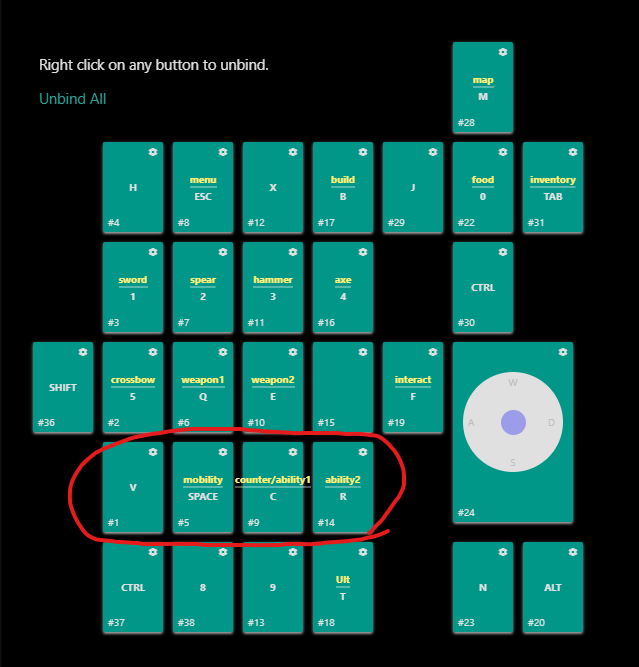 the tower will fall down in the direction of the press. I've taken each finger apart and tightened every single screw, but after a day or two it will get loose again.
Has anyone else encountered this? Is this a faulty part?
Thanks,
-Veristar