Hi,
I love my Azeron, but I really felt like the joystick is very uncomfortable. I tried every possible configuration, but I came to the conclusion that the joystick is simply too long. It forces a large angle between the thumb and index finger, and this stretch is very unnatural to me. Even if you put the index finger rail and thumb rail as close as possible, the angle is still too large for me.
I an attempt to make this more comfortable, I have replaced the joystick with a much "flatter" module. In this case I used a PSP 2000 joystick module: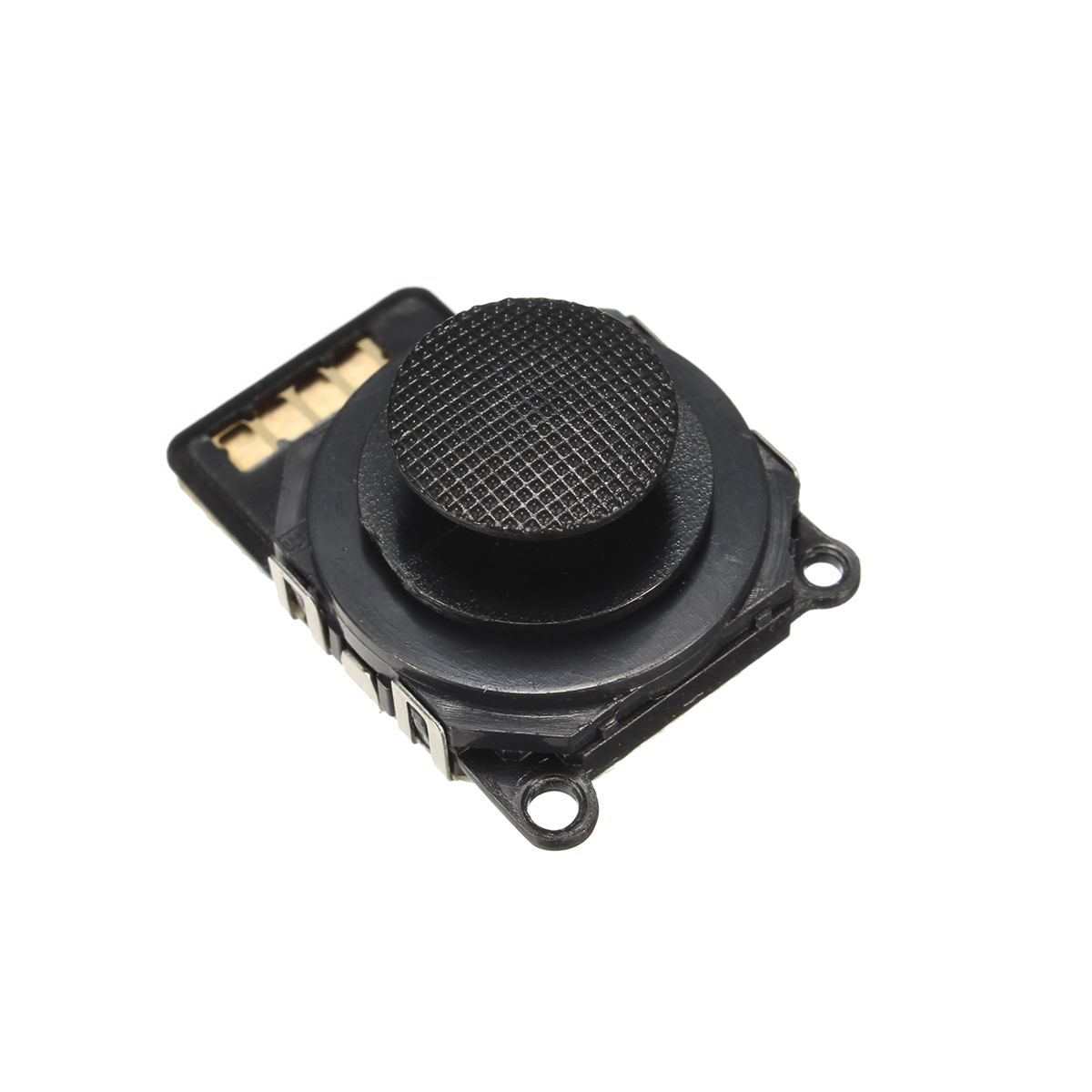 The joystick is also 5V, based on 2 x 10K potentiometers, so it can be wired directly to the Azeron joystick PCB.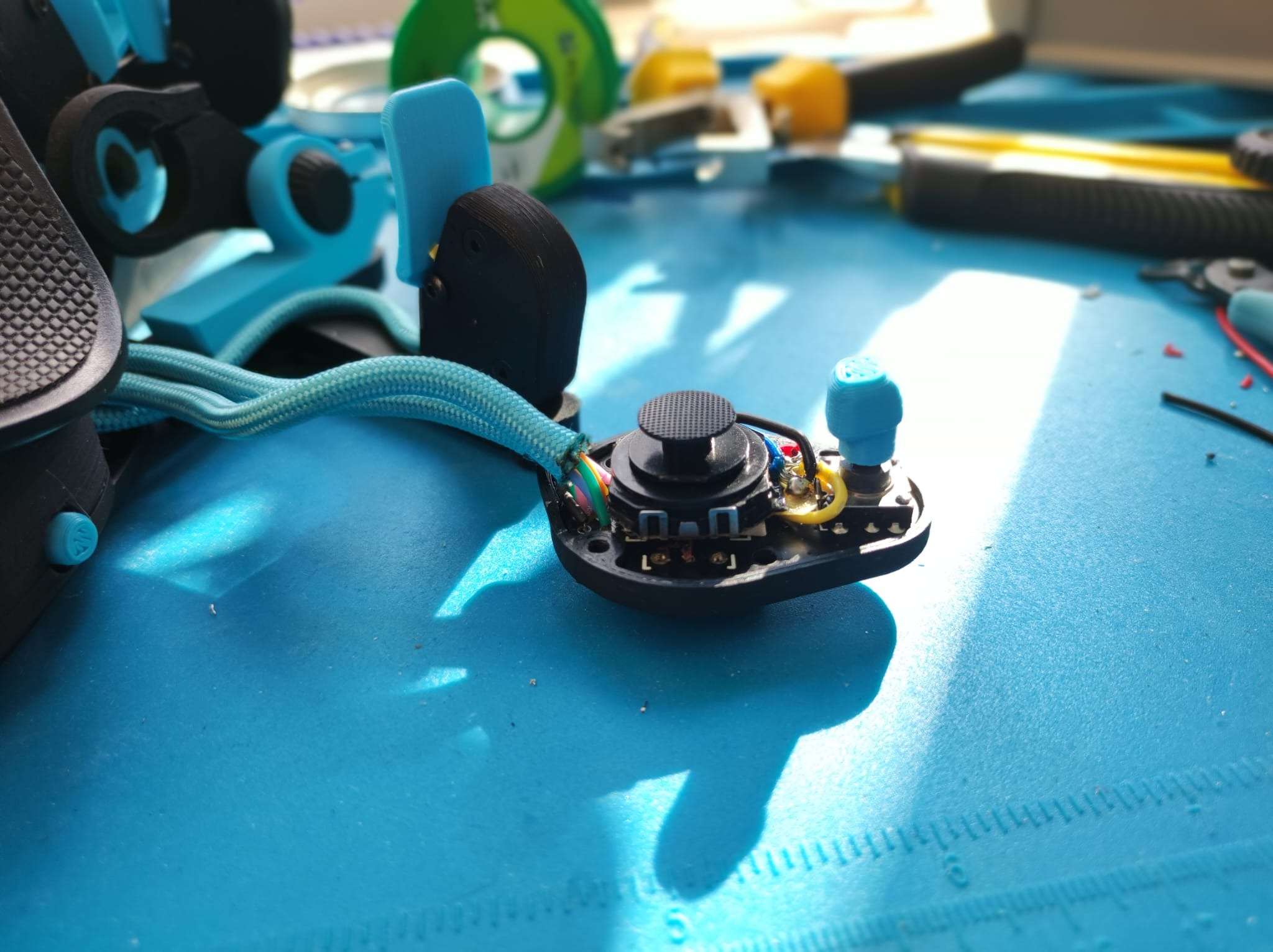 Result: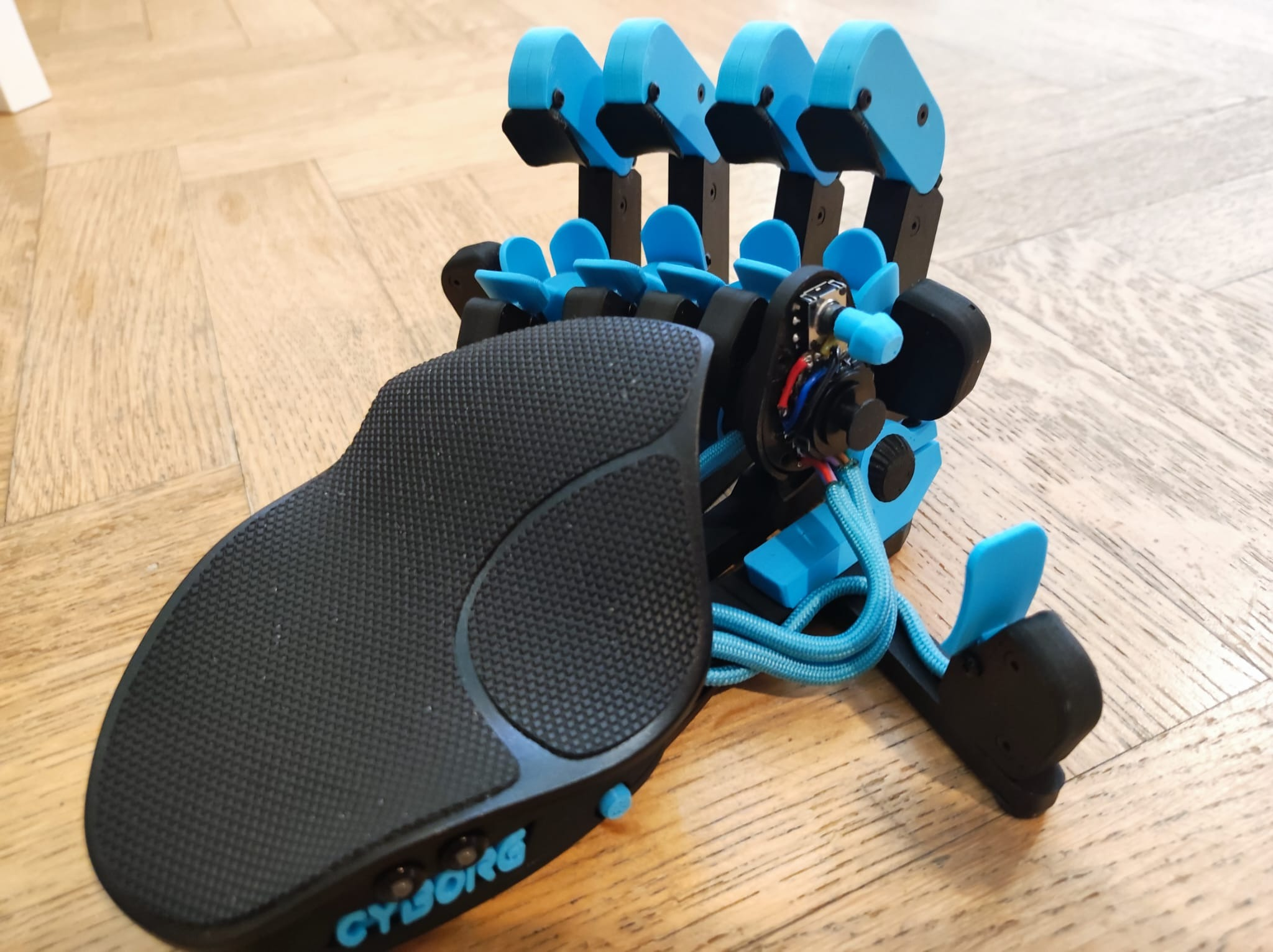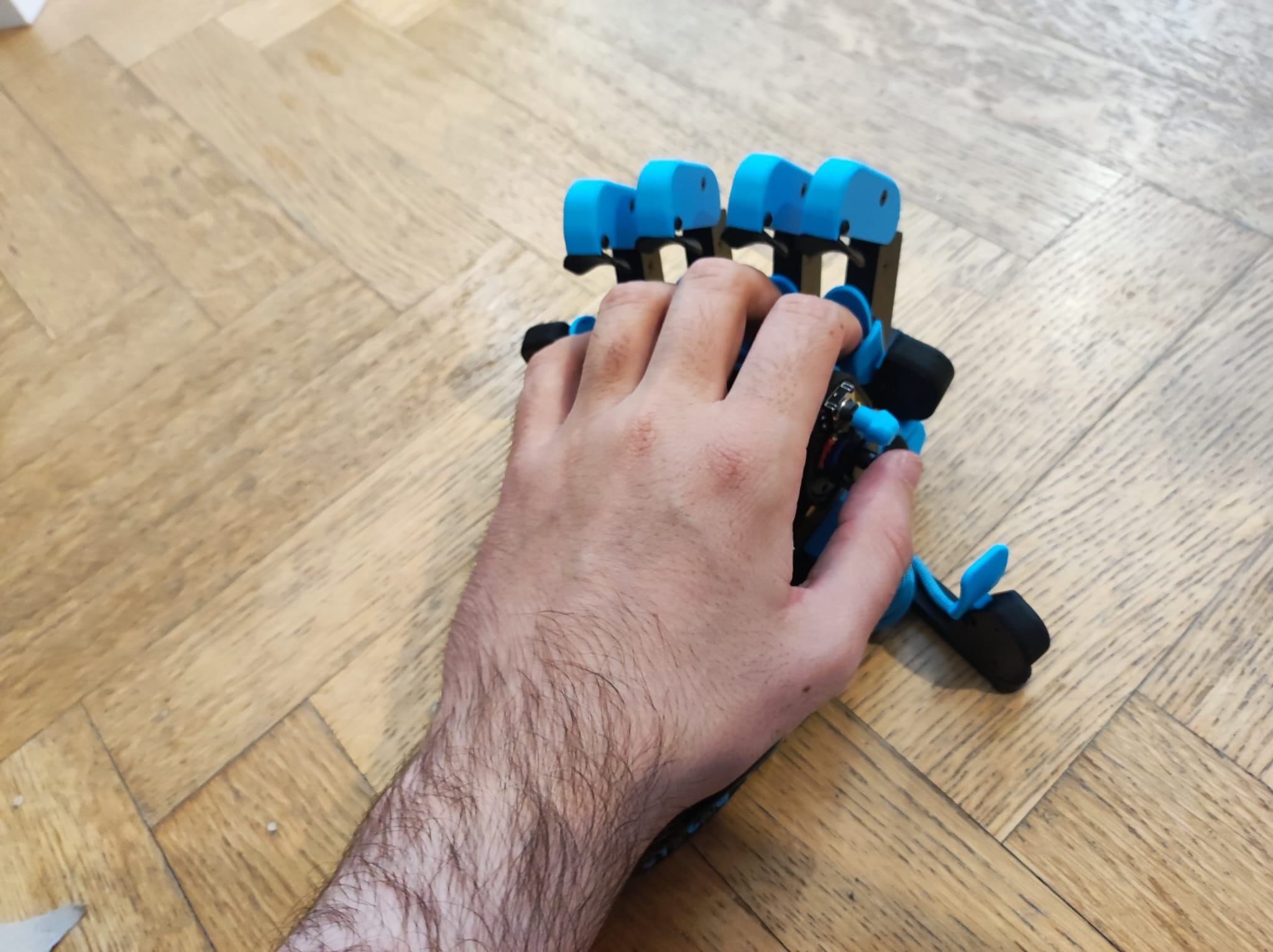 For me, the result is much much more comfortable. After calibration the PSP joystick works, and it feels great. However, it has some downsides too:
No joystick click button (Z-axis).
In the PSP joystick the X axis is reversed because the potentiometer is inverted. Since the firmware is not open source I can't fix this in software, and I simply mapped right to left and left to right, since I only need it for simulating keyboard presses anyway. It would also work fine in analog joystick mode in games that allow you to invert the axis in-game.
The "feel" is different, the joystick knob "slides" around instead of moving in an arc.
The joystick cap is a bit slippery, I plan to replace it with one of the spare Azeron joystick caps.
This is only the first experiment, I also plan to try with a module like this: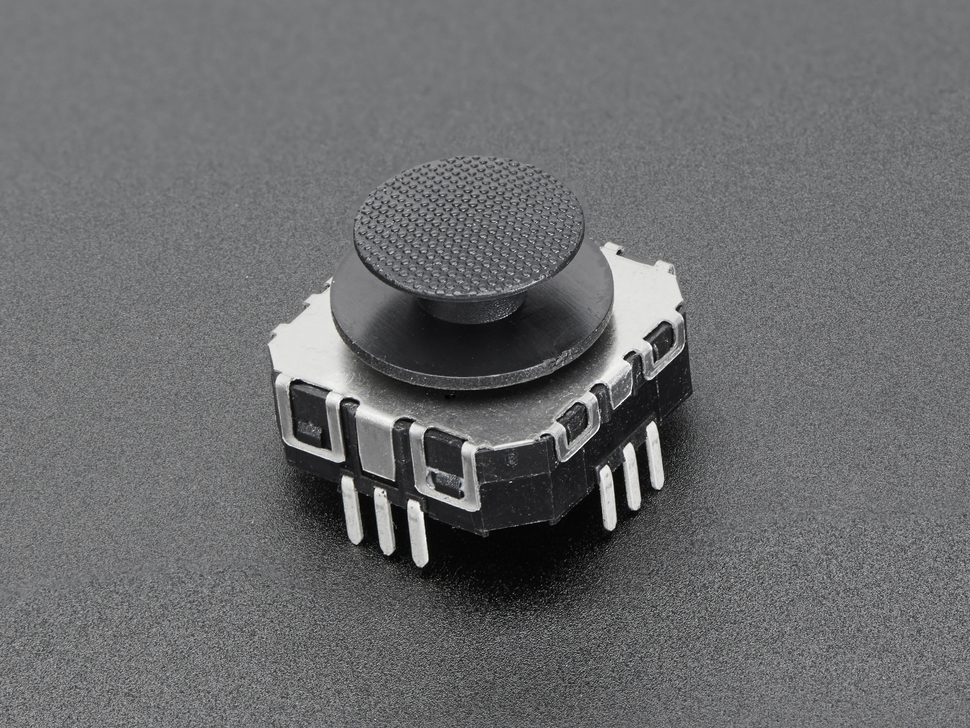 I might have to order a new joystick module PCB from Azeron first though, I don't want to undo my current work. Once I find my ideal setup I will try to design a 3d printed "cover" to make the joystick module pretty again.
Last edited: