Administrator
Staff member
Here are a few steps to troubleshoot USB issues. If you aren't comfortable with any of these options, we can organize shipping for the keypad to be sent back for repairs.
1. Make sure your USB cable is fully inserted, it might take a little wiggle for it to pop in.


2. If the USB cable is fully inserted and it still doesn't power up, there might be an issue with the USB cable;
3. try another USB cable;
4. please check whether your PC recognizes the keypad in the USB port;
5. try a different PC, if possible.
Whilst changing USB cables check whether mini USB has a good connection to PCB.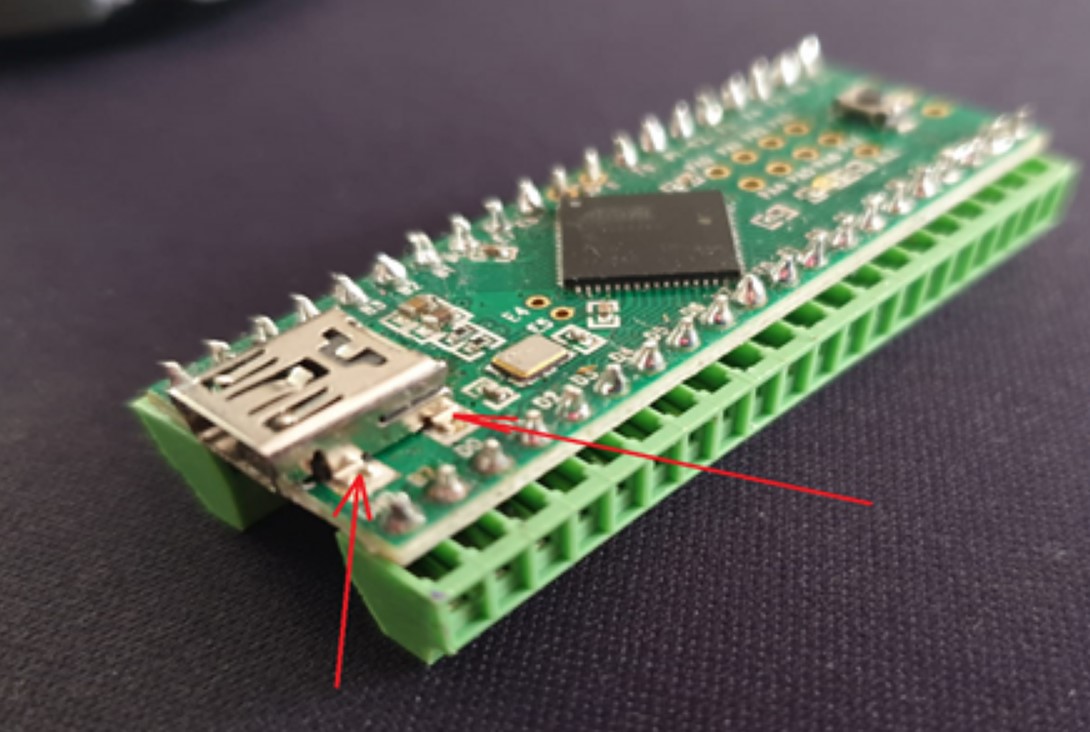 Last edited: