Hi, dudes, I just find this forum several minutes ago. I find you guys designing new game devices. I happened to design my own one, a keyboard which it's WASD have travel range, I call it StickPad. It's not like the wooting one keyboard, pure pressure sensor is not ideal for precise vehicle steering. So I designed mine structure according to my Battlefield helicopter experience.
Sorry I'm not gonna show it in my first post. But this is how I play FPV simulator with my StickPad and Mouse. If you guys are interested I may share how it looks and how the ergonomics is considered. This is the video I test it on FPV simulators. Why FPV drone? Cuz It's the hardest to fly, perfect for testing. I even made it work on real drone with mouse.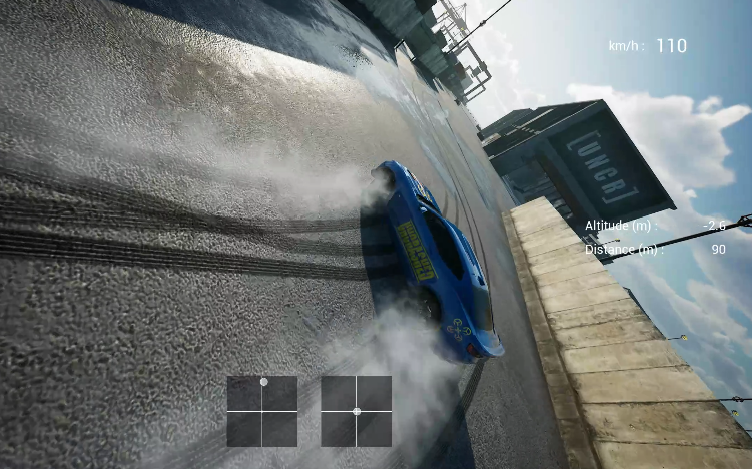 [StickPad] Test Vids 第二组,初心者25小时模拟器全球第23共计2条视频,包括:模拟器第25小时,全球纪录第23、在Uncrashed中第一次航拍_未鼠标平滑等,UP主更多精彩视频,请关注UP账号。

www.bilibili.com
To be honest, since it can installed on normal keybaord layout, and cheap, maybe vehicle gamer who love to use keyboard would love it? Especially for war game and shooter game players. I just wanna explore with you guys.
Hope it can be one revolution of keyboard.